Sustainable Stripping Tools
Not just a

GREEN

look


Together with a group of experts, we have developed the WEICON TOOLS Green Line®. A tool range made of up to 97 % renewable raw materials, which is recyclable and has an excellent life cycle assessment.

Eco-friendly


What can we do to enable a sustainable future? That is a question not only many people ask themselves in regards to their own homes, but also more and more companies. We at WEICON have also been tackling this issue for many years.

That is why we have developed the WEICON TOOLS Green Line®. In terms of quality, they are in no way inferior to our classic line and are just as robust and durable.




The material used:


► is based on plant oils, natural waxes, fibres and minerals
► goes through a closed CO2 cycle and is recyclable
► is largely produced without the use of the finite resource crude oil
► has polyamide-like characteristics
► is produced CO2 neutrally and with renewable energy
Production with energy generated in-house
Our tools are produced almost entirely with energy generated in-house – thanks to photovoltaic systems.


At our headquarters in Germany, we now rely on 100 % green electricity.


Faulty tools as well as the sprue produced during injection moulding are remelted at the beginning of the production chain.


Repairing instead of replacing
Our WEICON TOOLS are part of the WEICON company – a producer of special chemical products for industrial use. Chemicals and sustainability are incompatible? Not necessarily. With the help of our products, many things can be repaired instead of thrown out and replaced.

From plastic to cardboard
Our WEICON TOOLS come in a recyclable cardboard packaging.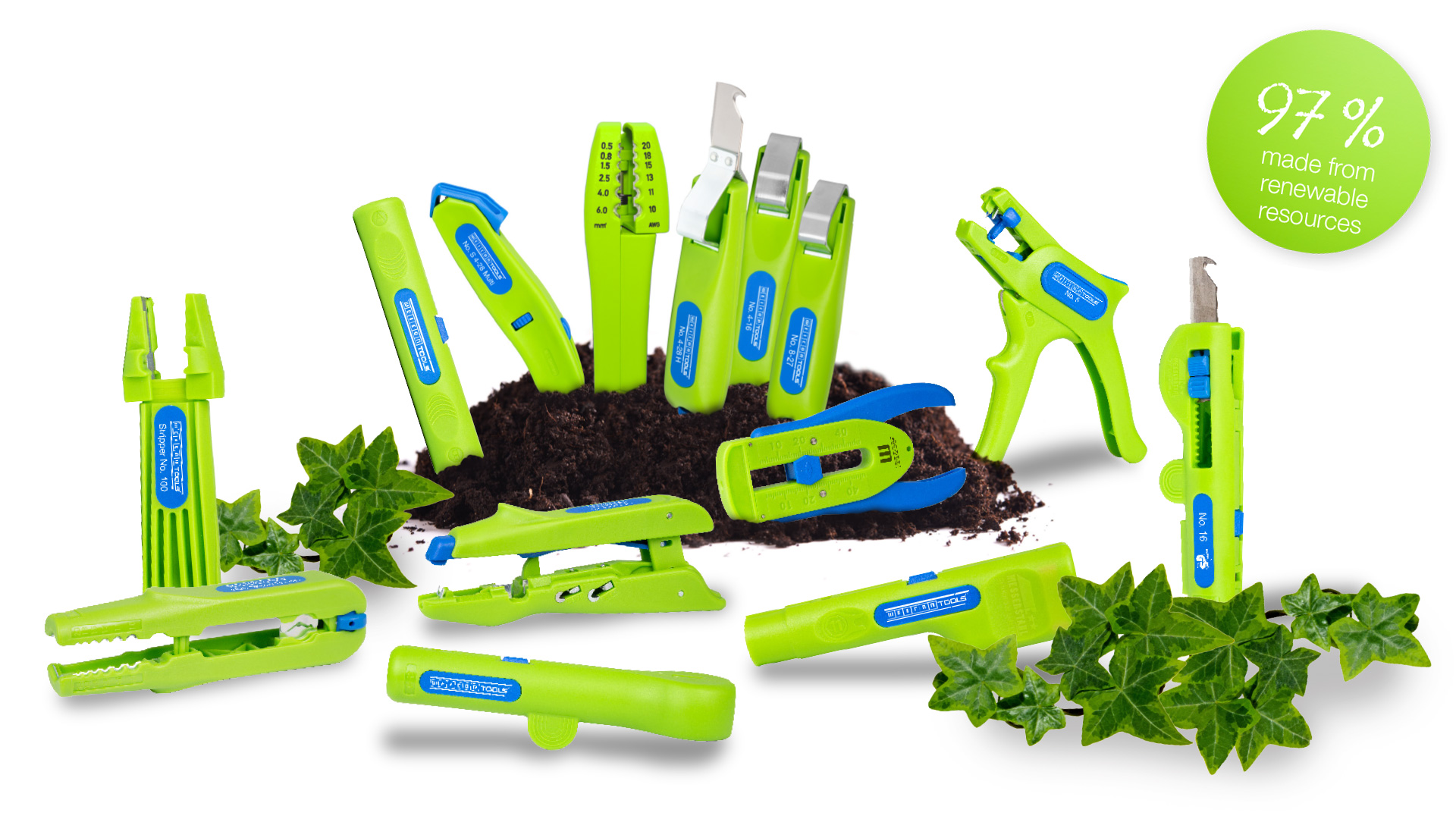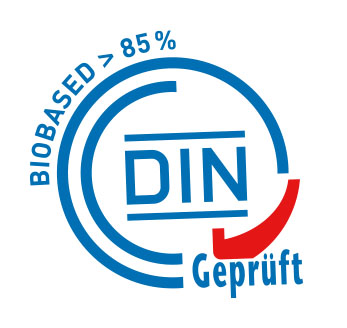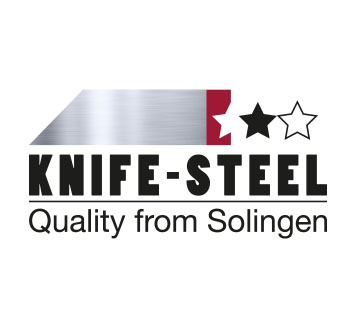 Work with the future now.