WEICON TOOLS

Special Tools for industry & trade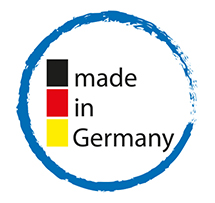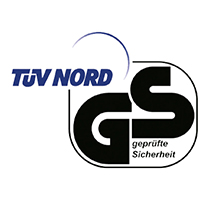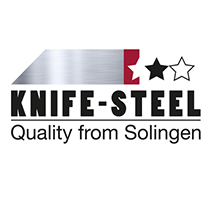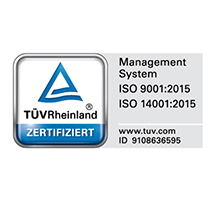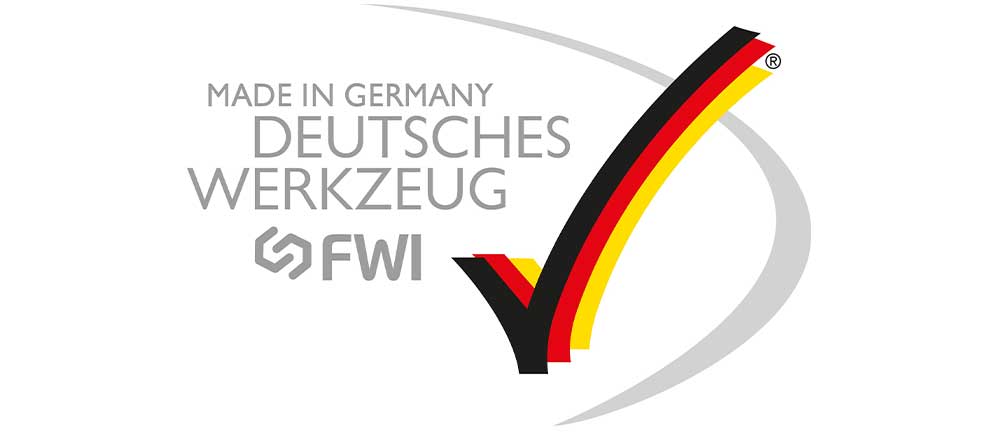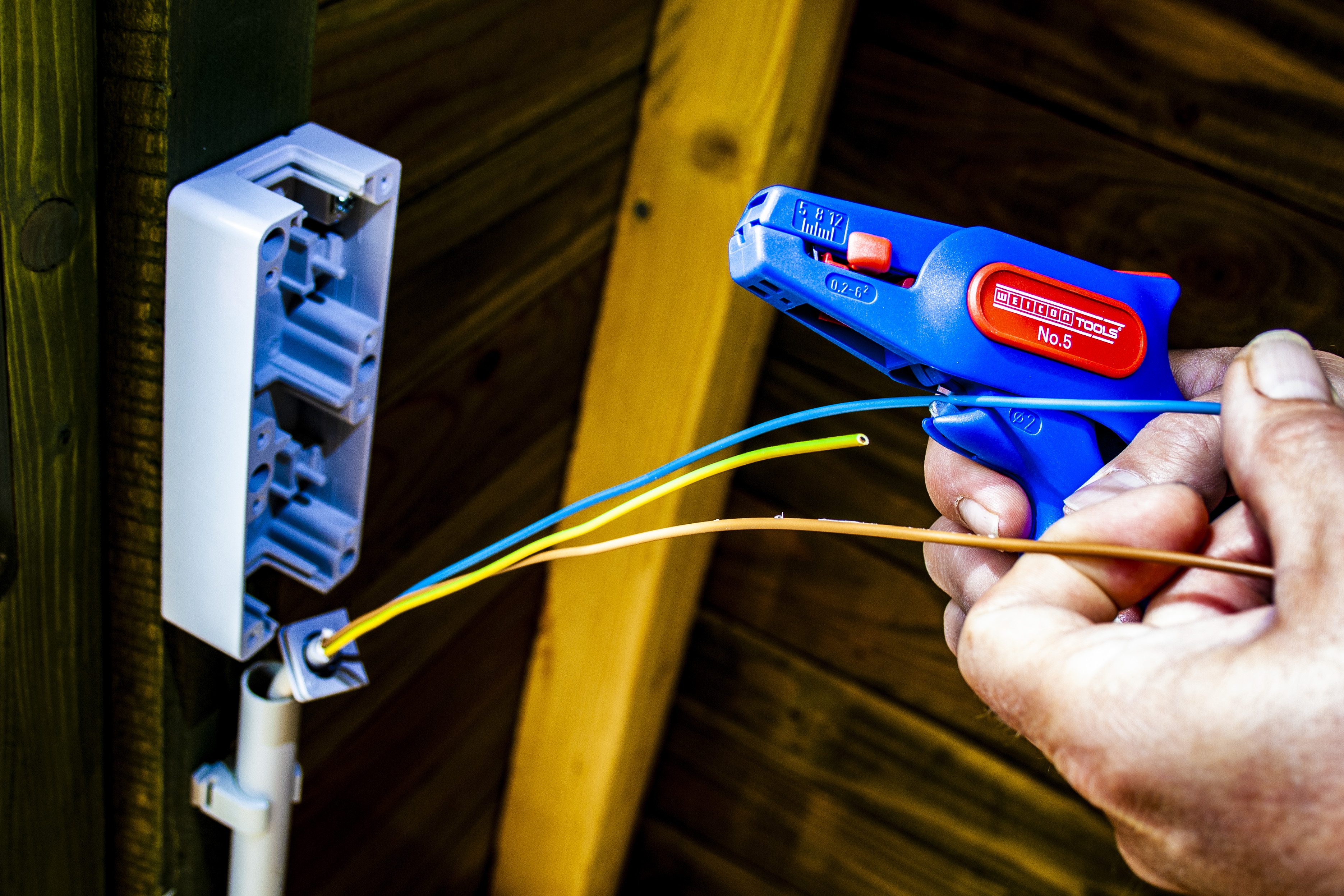 Cable stripping in everyday life

In electrical installations, various cable types are used, which need to be stripped, if required. For this reason, different tools exist for all cable types. With "Cable stripping in everday life", we want to show you the ideal helpers for all areas of cable stripping, dismantling and crimping. When browsing this page, you will notice that WEICON TOOLS are not only used by professional electricians, but also by DIY enthusiasts at home.


Special Tools
For a series of unusual applications, we provide you with special tools which meet these requirements. Whether it is the dismantling of large cable diameters, tools for the solar industry or working on high voltage cables, WEICON TOOLS has the solution!
See products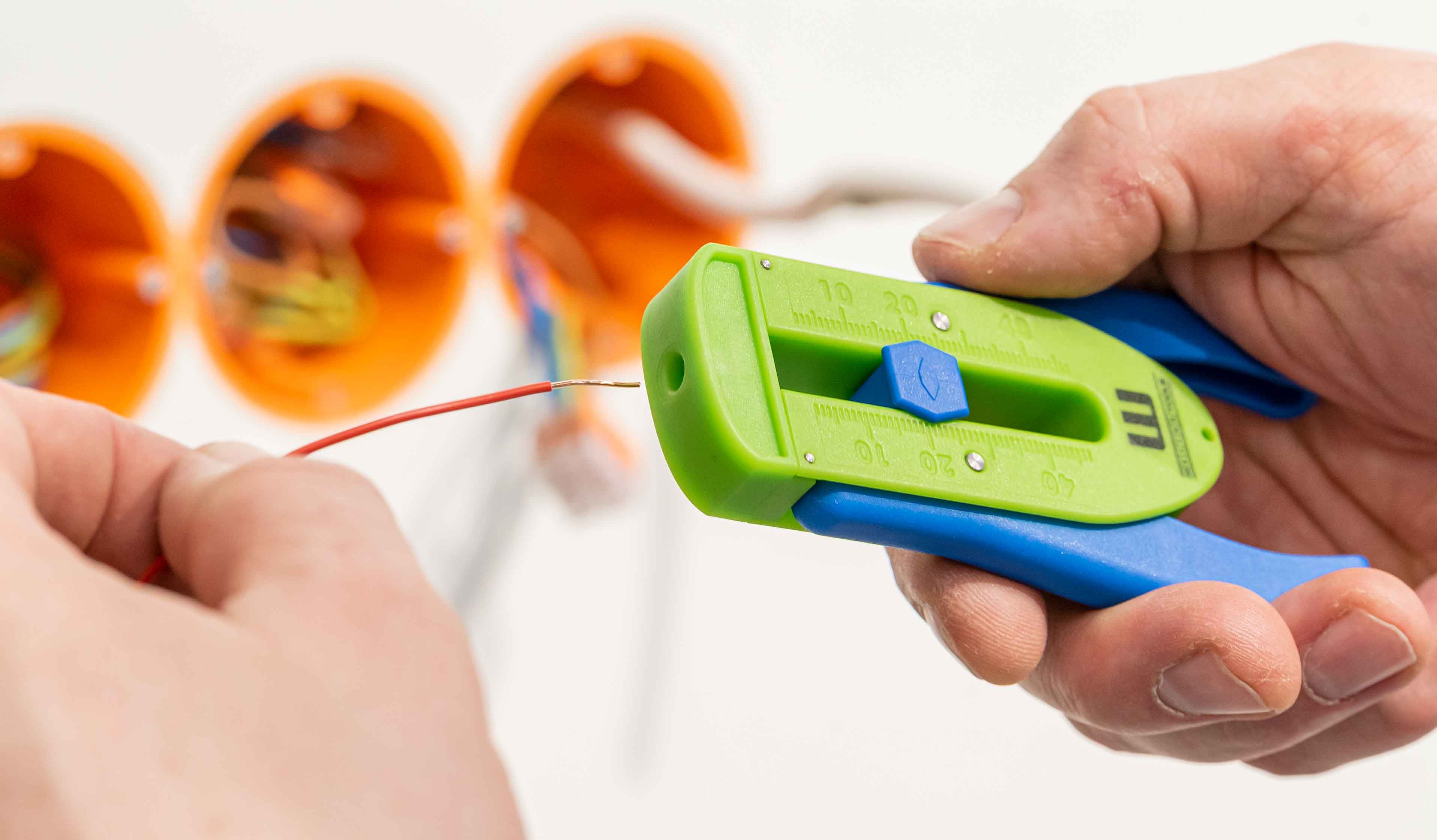 Green Line
Our "Green Line" tools do not just boast a green look. They consist of 97 % renewable and natural raw materials. In addition, they have an excellent life cycle assessment.
See products
Cable overview
The cable types shown in this overview only serve as orientation with respect to the possible application areas of our tools.